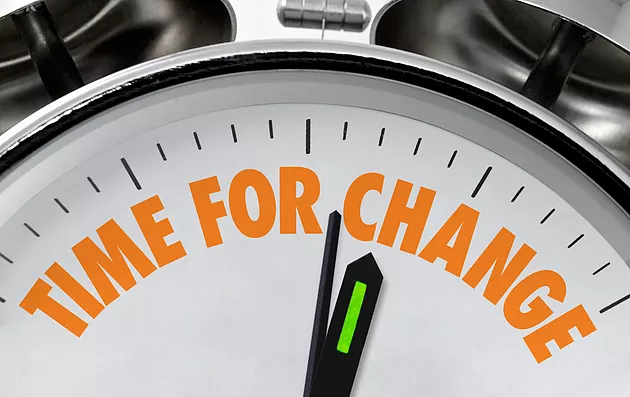 Equity finance is capital invested in a business for the medium to long-term in return for ashare of the ownership in – and sometimes an element of control of – the business.
Unlike lenders, equity finance investors don't normally have the legal right to charge interest or to be repaid by a particular date. Instead they expect to make a gain on capital dependent on the growth and profitability of the business, and may also receive dividend payments.
Because equity investors share the risks your business faces, equity finance is often referred to as risk capital.
Is equity finance right for your business?
Different forms of equity finance suit different business situations.
It is likely to be most suitable where:
the nature of a project does not suit bank loans or other forms of debt finance
the business will not have enough cash to pay loan interest because it is needed for core activities or funding growth
Questions to ask yourself include:
Are you prepared to give up a share in your business and some control? Investors expect to monitor progress and many seek involvement in significant decisions.
Are you and your key people confident in the business' product/service? Does it have aunique selling point that singles it out?
Do you have the drive to grow the business?
What industry experience and knowledge does your management team have? Is there a variety of skills?
Remember that, because of the risk to their funds, investors expect a higher potential return than for safer, more secure investments.