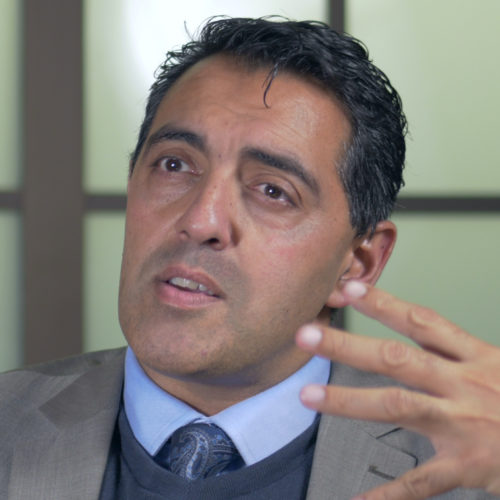 Hardeep is the co-founder and CEO of the Kaleidoscope Group (Kg). He set the company up following the birth of his severely disabled son.
Prior to this, he spent 17 years in the Investment Management industry including 13 years at the well-known Hedge Fund, Gartmore Investment Management (US$56 billion Assets Under Management) where he had a number of different roles, his parting one being the COO for the Investment Division.
He then spent the next 7 years as an Investor and Start-Up Growth Specialist. During this time he worked for a VC and the Private Equity firm, Hamilton Bradshaw (founded by ex-Dragon, James Caan). He was mentored by James on how to aggressively grow Start-Up businesses with a view to preparing them for an Exit.
In his spare time, he is an 'Expert By Experience', for the Care Quality Commission (CQC) the regulator for the Care Home industry.
He is educated to Master's level in International Business law and graduated from the University of London.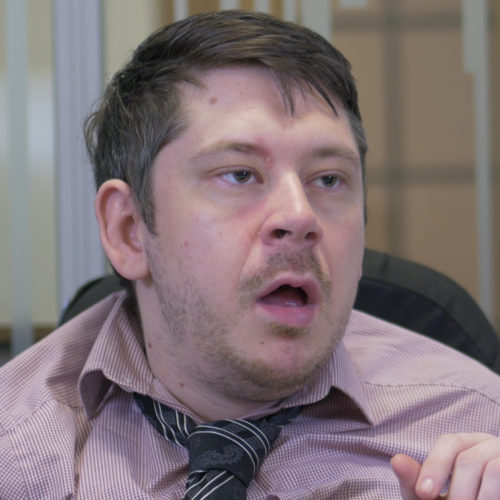 Shane is an inspiring, dynamic and highly successful business entrepreneur.
He sold his first business, when he was just 27 years old and is the founder of a number of companies including www.disabledentrepreneurs.co.uk, the UK's largest website for Disabled Entrepreneurs. Shane is highly respected by friends and family because of his inherent ability to look for what is positive in any seemingly negative situation.
He has won the battle against depression due to his mobility problems by proving his statement: ``If I can do it, so can you.``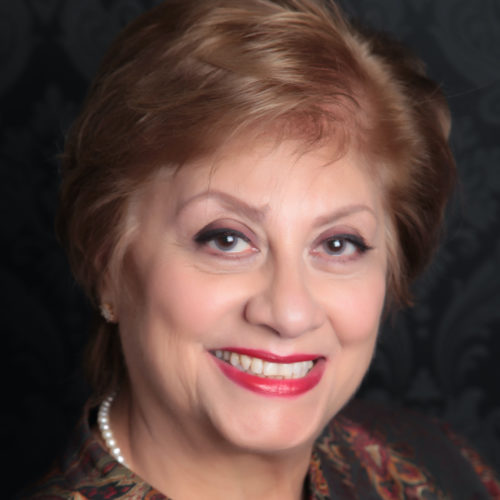 With 42 years of clinical and senior management experience in the NHS and Social Services in the Learning / Intellectual Disabilities field as well as in the mental health services-influencing service planning, service provision and service delivery within the profession at national and international levels.
She is also Professor at the University of West London, External Examiner to 4 post-graduate clinical and counselling course and National Assessor for Consultant posts in the NHS. She is an Honorary member of the British Psychological Society and has been awarded 3 Doctorates from universities across the UK.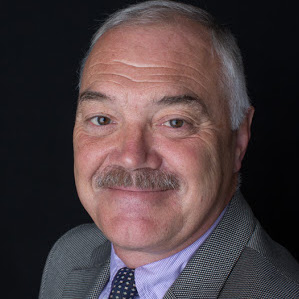 Tim is a trustee of the Sandhurst Trust and Chairman of Satellite Applications Catapult.
He is an experienced Non-Executive Director, and has been Chairman of the Hospedia Group Ltd and CVLV Group Ltd, and Deputy Chairman of Redstone plc. Before starting his non-executive career, Tim held several directorships within the Vodafone Group.
Tim is also the Chairman of the Investment Committee for Kaleidoscope Investments.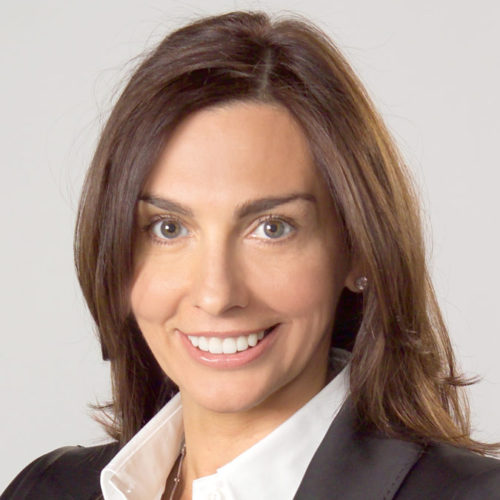 Jacqui's background in the HR Technology market along-side her entrepreneurial style has led her to drive business growth initiatives.
During the last 25 years she worked on delivering successful high-end HR ERP programs across a wide spectrum of business sectors and countries. Jacqui then established a Recruitment Business on a global scale called Star Capital that provided SAP and technology professionals. Jacqui fostered a well-respected team involved in the placements of some of the top names in the ERP industry. She entered into a partnership with Hamilton Bradshaw (James Caan) where she successfully exited that business.
Jacqui has a particular expertise in understanding how technology can be leveraged to maximise potential and accelerate growth.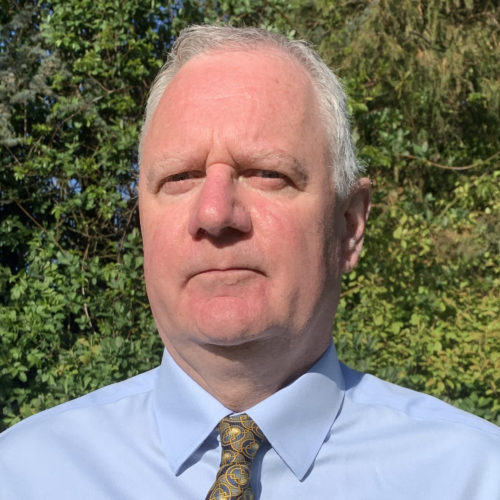 Chris Newson trained as a chartered accountant before transitioning to financial services, working at such prestigious companies as Janus Henderson, Fidelity Investments, Bank of America Merrill Lynch and Citigroup, gaining a wealth of varied experience. He has been involved in industry forums working to promote the benefits of equity ownership and champion the role of good research. He has been a regular conference speaker.
As COO for Kaleidoscope Investments he is responsible for overseeing the Investment process and ensuring all relevant procedures are complied with.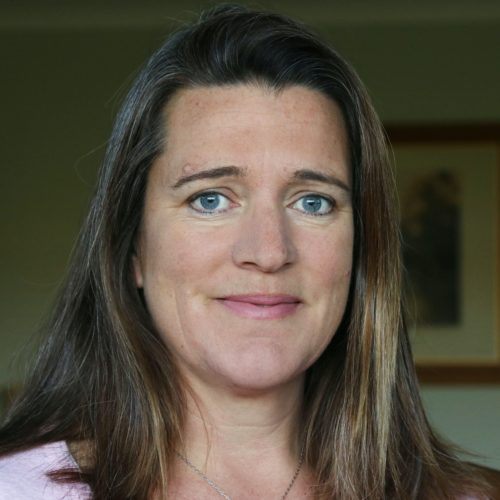 Caroline is an entrepreneur and experienced project manager specialising in building platforms for scale. She spent 14 years in finance before joining Credit Suisse (CS) in 1999. After 4 years in the equities sales-trading team, she developed and managed CS's client commission management product and held an important advisory role on the unbundling regulation changes for clients and service providers.
Caroline headed up two high profile strategic projects for Credit Suisse in this space. Caroline is a product specialist and is focused on creating products that are robust and scalable for Kaleidoscope Advisory.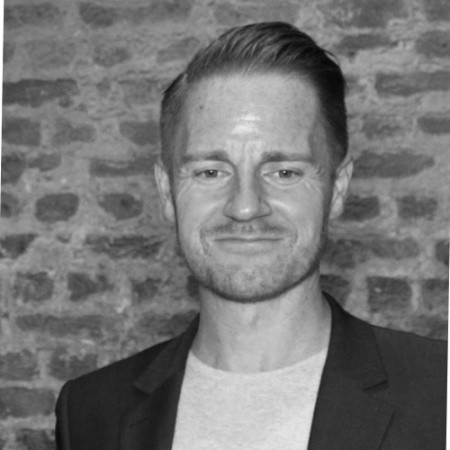 Michael is a highly inspirational, strategic, creative and commercial thinker with over 20 years Marketing, Brand Development, Creative and Retail experience across the Fashion, Footwear, Department Store, Beauty/FMCG, Supermarket and DIY sectors, both in the UK and wider European/International arenas.
A visionary, serial entrepreneur he owns and runs POP Brand - a brand & business development agency. Michael is a highly commercial, strategic and profit orientated thought leader and has held numerous Board level positions within UK, US and European companies.
Danielle is a double Paralympic gold medallist in archery and company owner of Danielle Brown Limited.
Danielle spent her entire sporting career as world number 1, winning two Paralympic golds, three World Championship titles and holds all 12 world records. Taking gold at the 2010 Commonwealth Games, she became the first disabled athlete to represent England in an able-bodied discipline, proving that disability is no bar to achieving.
Following her retirement from competitive sport, Danielle is now teaching others how to be the best version of themselves. She was also the Winner of the 2016 Women of the Future Awards.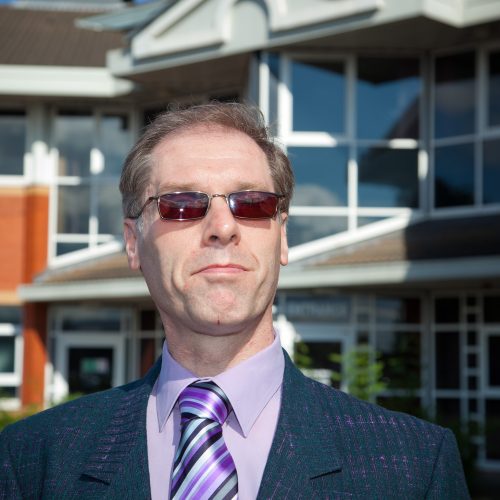 Tony is a professional and highly skilled Project / Change analyst. He is well motivated and conscientious with considerable experience in broad technical background areas of business, systems and change processes, gained within a wide range of different I.T. and Transformation projects the largest being at the Co-operative Bank where he was for 15 years.
Wishing to utilize the wide project and stakeholder management and communication skills developed through career so far; moving towards the next challenge and aspirations to advance within a dynamic and innovative business. Tony is PRINCE2 qualified.
Hayley is a former professional golfer who represented the Wentworth Club for 10 years before travelling to the United States of America to study and train at the renowned IMG Academy in Florida.
Hayley has been a successful entrepreneur launching a website that had over 20,000 hits on the first day of launch. The website successfully developed a wide range of branded products into the marketplace.
In the last two years Hayley has worked for private family offices, working closely with the charitable endeavours of these businesses.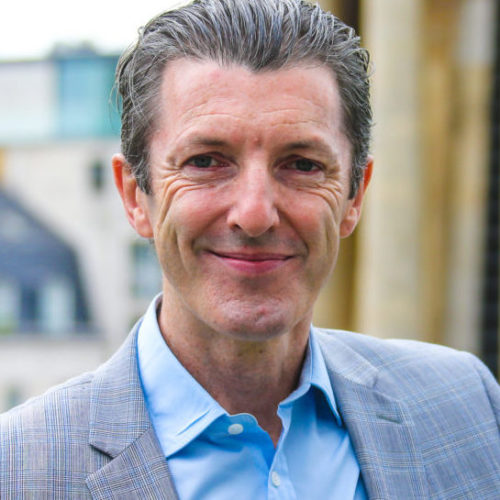 John Stapleton is the 'Authentic Entrepreneur' with over 30 years' experience in pioneering new FMCG categories and establishing and growing consumer-led businesses in both the UK and the USA.
He is the co-founder of three start-ups, including the The New Covent Garden Soup Co Ltd., which pioneered and grew the fresh soup category in the UK reaching £20m in revenues. In 2005, John co-founded Little Dish, which supplies healthy, natural and convenient meals and snacks to children over one year old and sold it in 2017.
John has a particular expertise at deciphering revenue models and ensuring their assumptions are realistic and achievable.
Preeya spent 12 years working for RBS Group within a number of different business areas. A large proportion of her time was spent as a Senior Relationship Manager within Corporate & Commercial Banking, supporting a mixed portfolio of SME Businesses. Leveraging off an internal and external network, Preeya was able to support her existing clients, as well as grow her portfolio with new business acquisitions.
After relocating to Dubai, Preeya leveraged off her relationship management skills, and focussed on working with Large Corporates & Schools sourcing high-end properties for the employees/parents when relocating to Dubai.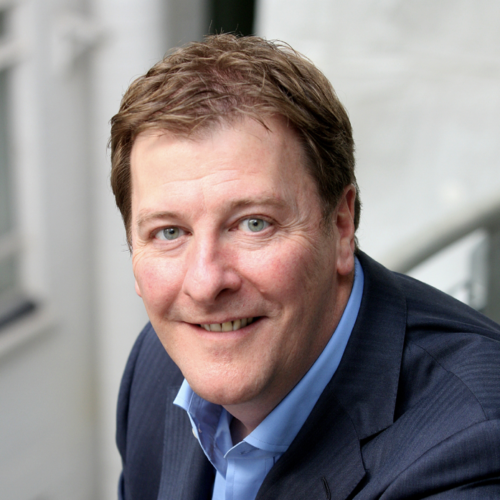 David has a successful track record in Food and Beverage with an expertise in building restaurant and coffee shop concepts. He successfully ran his Familys' multi-million pound Bakery business and was then head-hunted by Starbucks where he oversaw the opening of 411 Starbucks stores across the UK.
In 2006 he was appointed as a Director of Food, Beverage and Restaurants at Harrods where he was responsible for 34 restaurants and the Food hall with a collective budget of over £36m.
Soon thereafter, David co-founded Cadbury Cocoa House where he negotiated with the Cadburys Board, to obtain a licence to create and open the Cadbury Cocoa Houses.
David has significant expertise in ensuring the operational infrastructure behind any business is robust and scalable.
Anita has been described in the Legal 500 as "very professional and has good insight into the processes of the law". Chambers and Partners have noted Anita as an "excellent litigator" and she has been specifically praised for her "effective, lightning-fast responses and total dedication".
Anita advises across the entire spectrum of employment issues to businesses, ranging from thriving start-ups to professional services firms to global PLCs, as well as to senior executives and founders. She is particularly well versed in diversity issues which gives Anita a unique insight into disability and the laws surrounding it.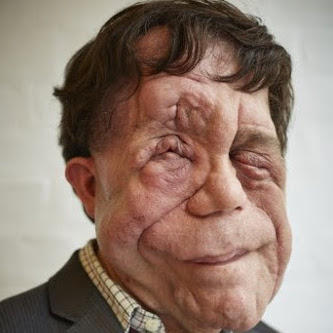 Adam Pearson is an award-winning campaigner, actor, presenter and speaker. Adam was nominated as UK Documentary Presenter of the Year 2016 at the Grierson Awards. He has worked as a researcher for the BBC and Channel 4 before becoming a strang presenter on the first series of Beauty and the Beast: The Ugly Face of Prejudice on Channel 4. Adam appeared in the BAFTA-nominated film Under The Skin, starring Scarlett Johansson.
Adam is an experienced speaker and has given Tedx talks before. He is a huge disability advocate and is helping us to co-create and deliver inclusive training courses.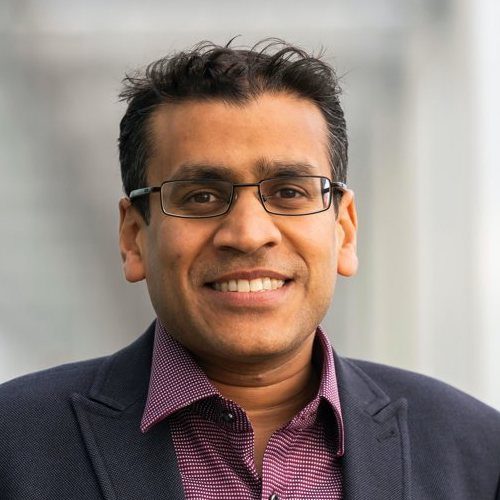 Kush Kanodia is a Social Entrepreneur and a champion for equality and inclusion. Kush had the honour of being a Torch Bearer for the Paralympic Games in London 2012 and is a role model for government. Kush was recognised as being in the top 10 most influential BAME leaders in technology at the House of Commons in 2018.
In 2019, Kush has received the Asian Achievers Award for Entrepreneur of the Year, was included in the BAME 100 Business Leaders Index by Green Park and received the Social Entrepreneur of the Year Award, by TiE London.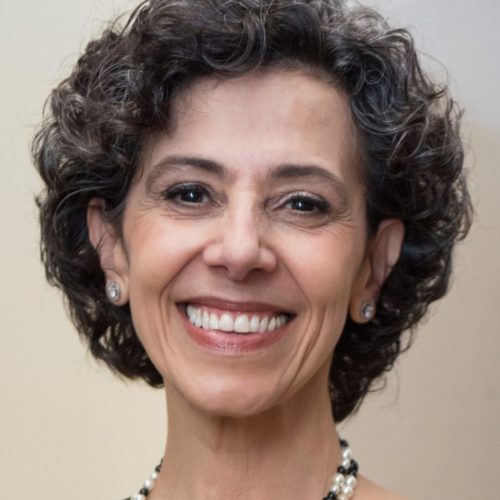 Mary-Rose is a consummate sales professional and specialises in client conversion techniques. She has a career in Financial Services spanning almost 40 years having worked for Telerate, Dow Jones, Bridge and Thomson Reuters.
She spent much of her career at Thomson Reuters as Head of Sales for the UK & Israel and her team had an annual budged over £100m in sales.
Mary-Rose has a particular expertise with analysing sales models and determining whether or not they are realistic and attainable.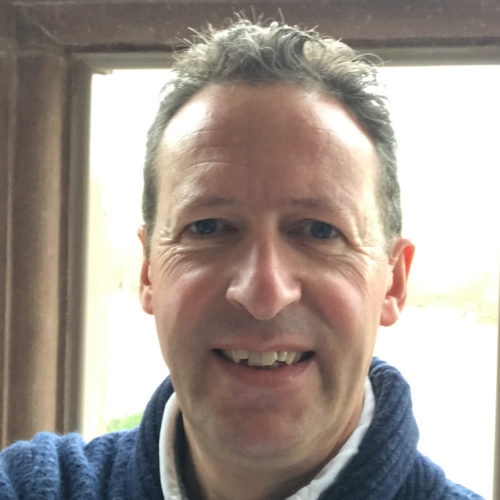 Michael is a Marketing and Business Development specialist with a strong track record in building Global brands and organisations that deliver sales, service excellence and profit.
Accomplished across a range of sectors-Retail, FMCG, Financial services and new business opportunities.
Proven creative expertise in brand development, sales, customer service with KPIs delivery & driving growth through marketing initiatives and the exploitation of new markets both on and offline.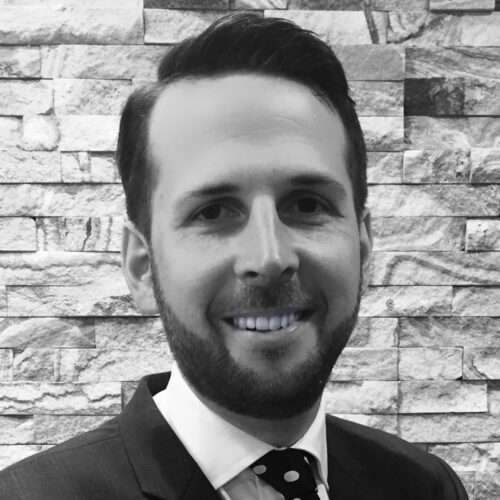 I've spent the entirety of the past decade focused on family business; working for fast growing family founded businesses in hospitality and automotive / luxury events first, in Dubai and UK. Through this I have been exposed to strategic partnership development with clients ranging from MNCs across multiple sectors to UHNW entrepreneurs and Family Offices to SMEs.
I set up Hezar Ventures four years ago with a friend and partner from family business origins, and we create effective funding with our network of Family relationships and partners, as well as providing bespoke investment and strategic solutions for those predominantly Family clients but also some institutional clients, creating bridges between our home markets (UK/Europe) and where we operate, across Asia, Middle East and Africa.